A Global Leader In Creative And Technical solutions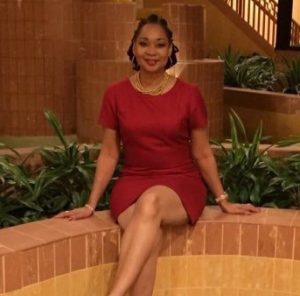 https://mapsystemsindia.com/business-collaborations.html
MAP Systems Collaborates with Writers Block Production, LLC with a view to taking ePublishing to its Next Level 
MAP Systems is proud to announce its collaboration with the renowned ePublishing and Digital venture Writers Block Production LLC, which is headed by CEO Paula Perry. The collaboration is believed to bring mutual benefits to both the organizations in the digital publishing domain. MAP Systems, which has strong roots in the global ePublishing landscape with its state-of-the-art eBook conversion, digital archiving, typesetting, video editing, 2D & 3D animation, AR & VR services, graphic designing, document scanning, and OCR conversion services, aims to serve the unique needs of Writers Block Production LLC.
This collaboration is believed to be beneficial for both the companies in terms of marketing & promotions, enriched service delivery, the introduction of new services with common objectives, entry into new geographies, and serving customers in new markets by combining the competitive advantages of both the companies. "We are immensely hopeful about this partnership, which we think, would enhance our service portfolio and allow us to increase our customer base in geographies that we are yet to reach," said Prasad Rao Kotnani, the CEO of MAP Systems.
Writers Block Production, LLC has now added streaming films, TV shows, and live video gaming to their creative service portfolio that includes app development and supporting the needs of creative communities consisting of movie directors, producers, film students, and writers. "Our goal is to publish and develop high-quality works of talented practical and committed individuals. Continue to focus on what makes you happy and invest in people who invest in you. We believe that the talents from MAP Systems would further enhance the contributions of our creative community", says Paula Perry, the CEO of Writers Block Production LLC.
About MAP Systems: Map Systems was founded in Bangalore, in 1993, as a DTP company. Since then it has forayed into diverse creative and technology domains and has gained a stronghold in fields such as graphic design, photo-editing, AR & VR, digital publishing, digital library, 3D designing, digital conversion, etc.
Website: https://mapsystemsindia.com/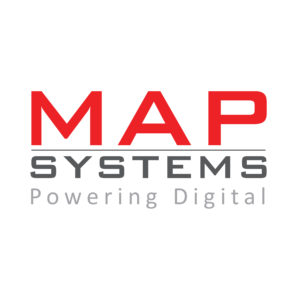 About Writers Block Production LLC: Writers Block Production LLC is an independent African American ePublishing and Digital company that publishes the works of creative people who might not have adequate funds to reach the audience through streaming, gaming, and publishing companies. The company specializes in publishing novels and in gaming apps for a wide range of applications.
Website: https://writersblockproduction.com

#Business #International #Techcompanies #Solutions #Writing #Authors #Publishing #Gaming #Animation #Publishingservices #Streaming #Africanamericanbusiness