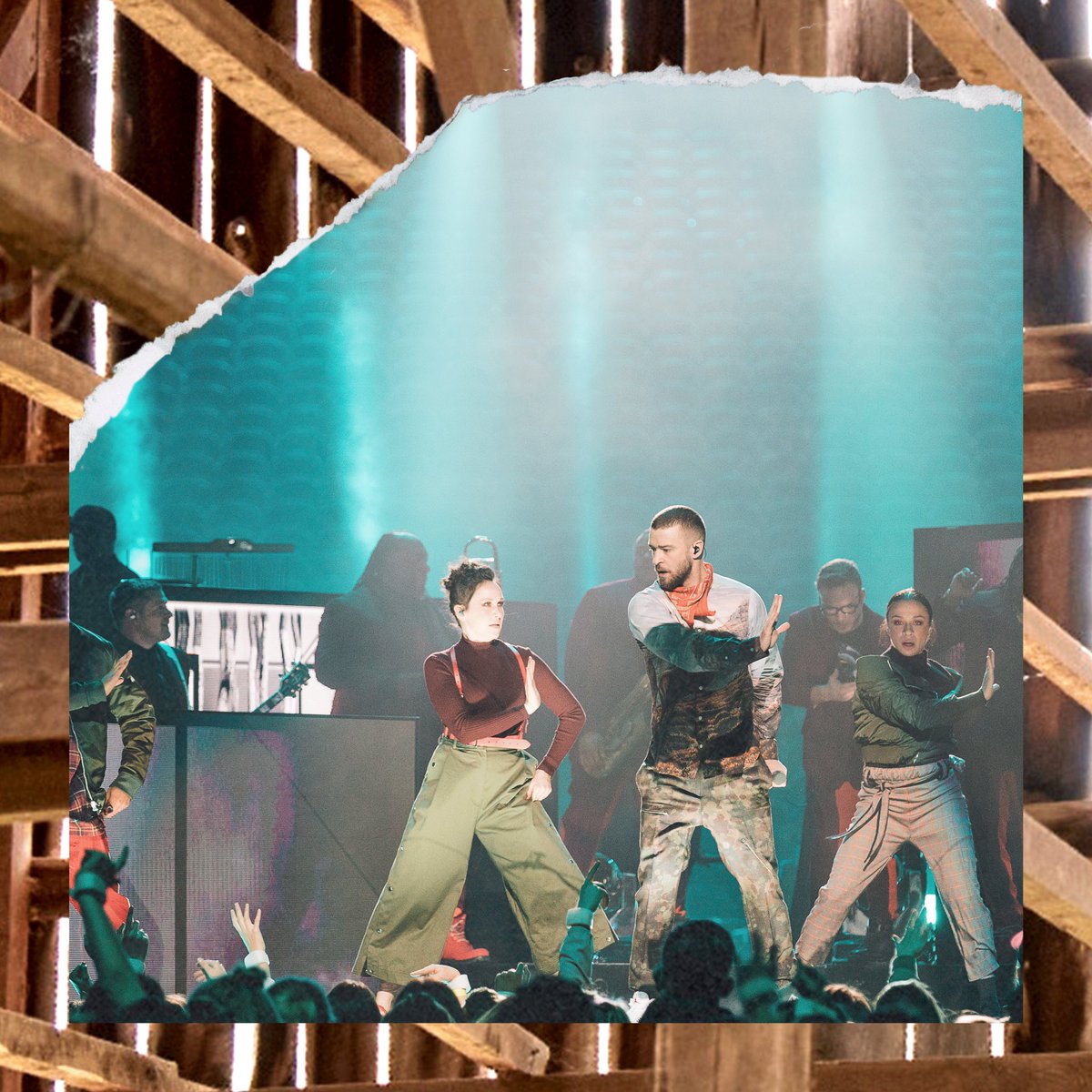 Justin Timberlake w/TN Kids.
@TheTalkCBS OMG…The table is divided this morning! Such Haters…Eve, Sharon, and Ashley show the world your Super Bowl performances. Justin Timberlake did an excellent job! I am really shocked at your comments.
Maybe you should take a moment and review his performance again.
Again, what or whom on-stage help do you feel he needed? #MemphisSuperBowl
New concert date added to Memphis, TN  January 19, 2019.