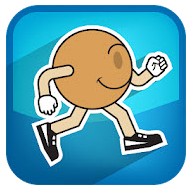 The Hot Cross Bun Game is now available for Android and desktop for only $1.99.
Continue the fun, purchase the popular children book by author, Paula Perry at Writersblockproduction.com.
Happy Holidays from our family to yours!
#Writersblockproduction
#Paulaperry
#Childrenbooks
#Childrengames
#Memphis
#Author
#GameDevelopers
Please share this post! Leave your comments! We would love to read your reviews.