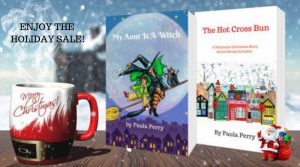 That's right! $4.99
Still searching for new bedtime stories or fun family books? Well, look no further. Start a new family tradition with these 2 popular children books by Paula Perry.
No shipping charges, fighting crowds, nor long lines. Download today only at Writersblockproduction.com for only $4.99 each.
Coloring book and gluten-free secret recipe included with each book.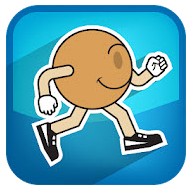 The Hot Cross Bun Game is now available for Android and desktop for only $1.99.
Happy Holidays from our family to yours!
#Writersblockproduction
#Paulaperry
#Childrenbooks
#Childrengames
#Memphis
#Author
#GameDevelopers
Please share this post! Leave your comments! We would love to read your reviews.