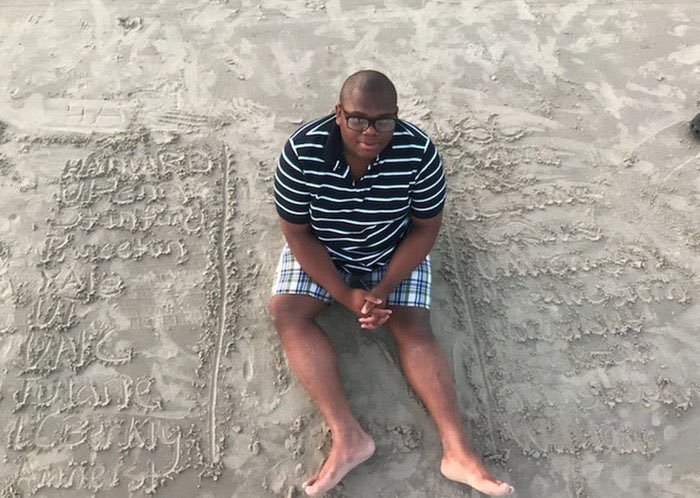 The anchors received backlash after they called 17-year-old Michael Brown's decision to apply to 20 colleges "obnoxious." Brown applied to 20 top schools and got a full-ride-scholarship to all of them.
https://twitter.com/i/moments/983368034323746817
We should encourage and congratulate our children for achieving remarkable defeats.  Not criticize and berate them.
Congratulation Michael Brown! Block out the Haters. the best that you can be in life, regardless of the road you choose.   Many blessings to you and your family.
#PaulaPerry #writersblockproduction #Author #Memphis #Businesswoman